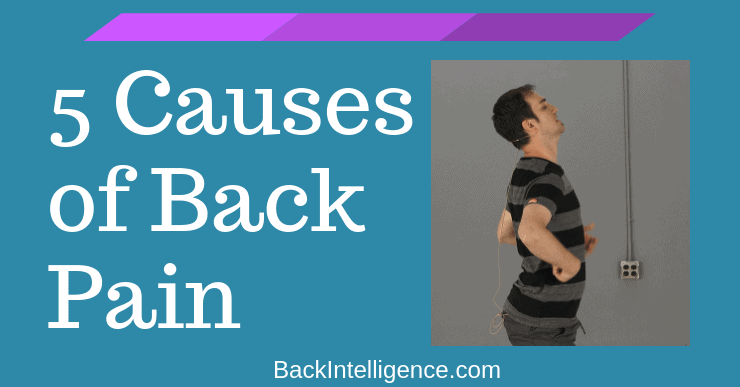 In this video I talk about some of the common causes of back pain, including things we do in everyday life to get upper back pain and lower back pain. This is by no means an exhaustive list of all the causes, but 5 common ones. Leave a comment below if you found it useful.
Professional Dancer, Corrective Exercise Specialist (NASM-CES), Certified Personal Trainer (NASM-CPT)
As a long time back sufferer Leon found unique methods to alleviate his pain using natural methods including self massage, exercise/stretching and postural habits. He founded Backintelligence.com to empower others to ease their back pain from their homes.