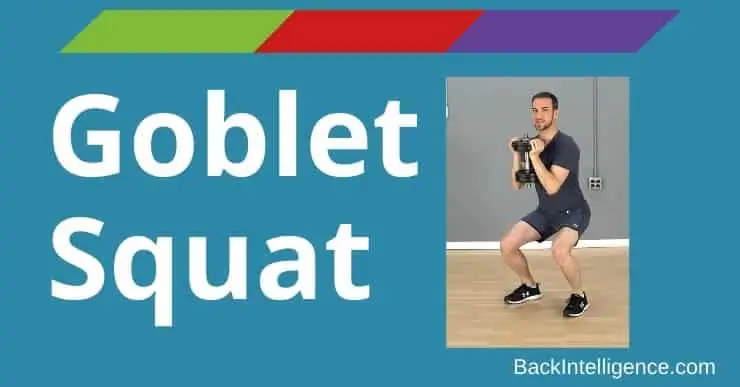 Today we're going to show you the Dumbbell Goblet Squat. This is a great total body exercise that targets your glutes, quads, hamstrings, shoulders, core and more.
How to do it:
– Standing up, hold a dumbbell with palms facing up (Dumbbell needs a circumference area)
– Brace your core and lock your shoulders in place
– With your feet at about shoulder width apart, hip hinge slowly as you squat
– Try to get to 90 angle with your knees
– Hold the position at the bottom for 3 seconds
– Use your glutes and legs to push up from the squat, back to standing
– Aim for 10 reps, 3 sets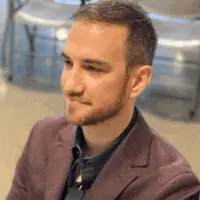 Corrective Exercise Specialist (NASM-CES), Certified Personal Trainer (NASM-CPT), Professional Dancer
As a long time back sufferer Leon found unique methods to alleviate his pain using natural methods including self massage, exercise/stretching and postural habits. He founded Backintelligence.com to empower others to fix their postures and ease their back pain from home.