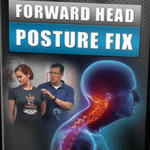 Forward Head Posture Fix
10-Step Exercise program for fixing forward head posture and achieving proper posture. The best part is they are super easy to do from your home or office.
Low Back Pain Program
Get immediate relief from excruciating low back pain with this exercise program. It includes 3 levels of sequences presented in easy follow-along videos.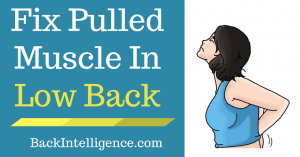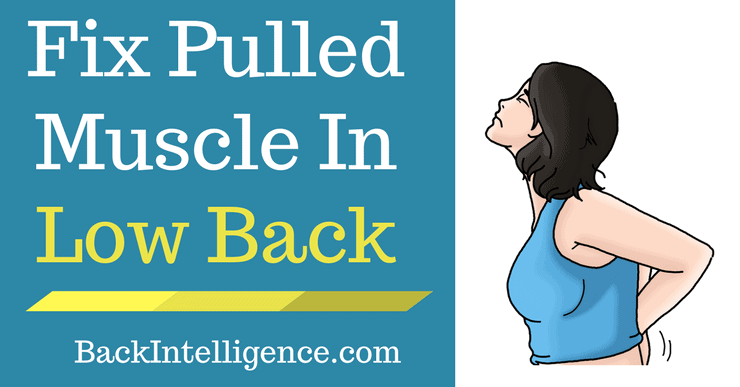 A pulled muscle in lower back can make every day activities, such as sleeping and working, extremely difficult. Luckily, most pulled muscles heal fairly quickly and there are a number of treatments that you can try to help speed up the healing process.
Read More
Get our 3-Days to a better posture video series:
Enter your email below (100% FREE):