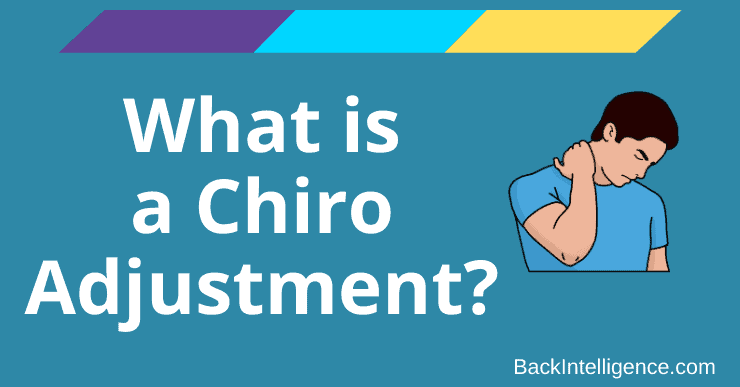 Dr. Oliver discusses what chiropractic adjustments are, why we do them, and what we're trying to accomplish.
What is a chiropractic adjustment?
As a chiropractor we're looking for joint restrictions, simply put – areas that aren't moving properly. When spinal joints aren't moving correctly, it can create pain in the area and can also negatively affect areas that are associated or connected to it. The chiropractic adjustment aims to restore normal joint movement.
The adjustment process involves looking for areas that aren't moving better by palpating the spine. The chiropractor will use their hands to apply pressure in different ways to get the spinal joints moving better. You may hear a "crack", it's nothing to be alarmed about, it's just gas being released from the joint space. When you get a good release, you'll see improved joint movement and actually have an endorphin release, which helps you feel better.
Once you start moving better after the adjustment, it's up to you to continue to move your body and exercise to keep your joints moving optimally.
Related:
5 Takeaways from the Economist – on Chronic Back Pain
Lower Back Pain When Sitting? Causes & Treatment Options
How High Should My Computer Monitor Be?
Is Yoga Good For Back Pain? Research & Opinion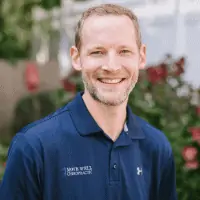 Dr. Oliver has been practicing in Massachusetts since 2007. He is a graduate of Marist College where he received a Pre-Med Bachelor of Science degree in Biology. Dr. Oliver then went on to pursue his chiropractic career by attending Palmer College of Chiropractic West, where he graduated Cum Laude. Dr. Oliver has his diploma in rehabilitation, which allows him to combine rehab and corrective exercise with traditional chiropractic treatment. This gives his patients better long term results.