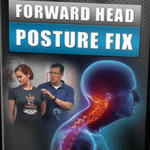 Forward Head Posture Fix
10-Step Exercise program for fixing forward head posture and achieving proper posture. The best part is they are super easy to do from your home or office.
Low Back Pain Program
Get immediate relief from excruciating low back pain with this exercise program. It includes 3 levels of sequences presented in easy follow-along videos.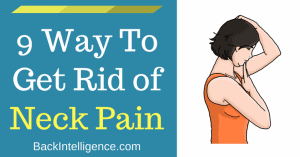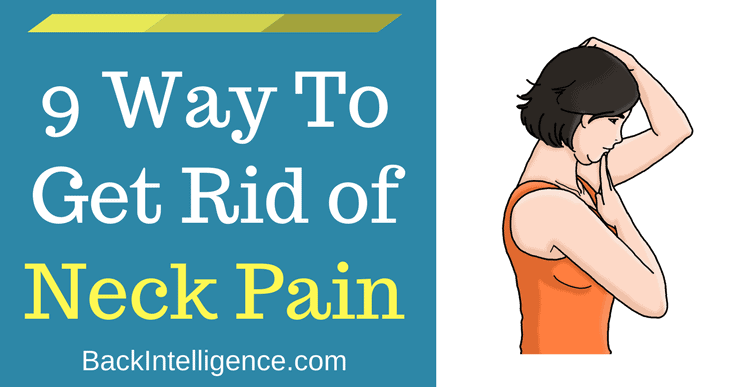 Neck pain is common, with a 1-year incidence rate of 11% to 18% in the general population. Neck pain can present with other symptoms including headaches, facial pain, shoulder pain, and arm pain.
Read More
Get our 3-Days to a better posture video series:
Enter your email below (100% FREE):