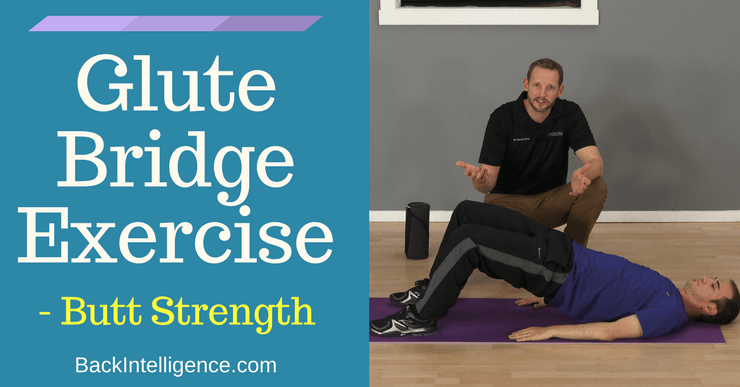 Watch the video below the find out the correct way of doing the Glute Bridge exercise. This exercise strengthens the Butt/Glute muscles – which are super important to maintain good posture.

Any Questions?
Leave A Comment Below
By Dr. Oliver & Leon Turetsky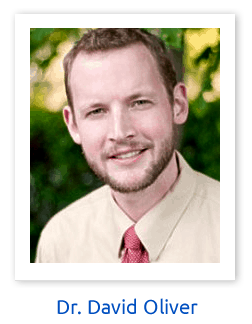 Dr. Oliver has been practicing in Massachusetts since 2007. He is a graduate of Marist College where he received a Pre-Med Bachelor of Science degree in Biology. Dr. Oliver then went on to pursue his chiropractic career by attending Palmer College of Chiropractic West, where he graduated Cum Laude. Dr. Oliver has his diploma in rehabilitation, which allows him to combine rehab and corrective exercise with traditional chiropractic treatment. This gives his patients better long term results.
Leon is the founder of Backintelligence.com. He has been a professional Ballroom dancer for the past 15 years and cares deeply about posture alignment and natural back relief methods. As a long time back sufferer he found unique ways to treat his own back pain and now hopes to empower others to ease their back pain from their homes.
Related:
Cobra Pose For Beginners – Low back stretch
The Cat and Cow Stretch
Kneeling hip flexor stretch