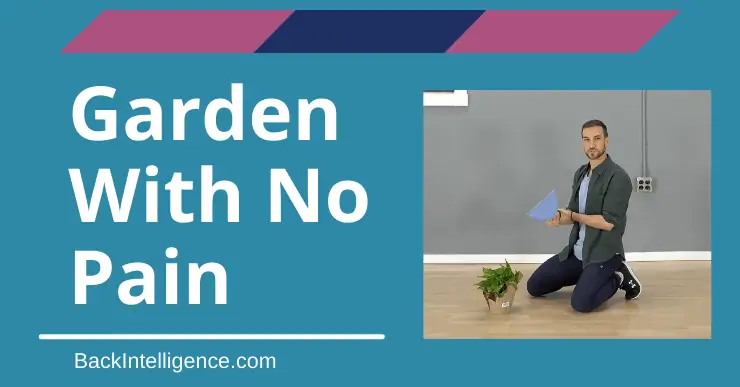 In this video, Leon shares 5 tips for gardening without throwing out your back. Gardening is a wonderful hobby, but it can put a lot of strain on your back if you don't protect it.
You might be asking "what's so bad about gardening?" 
While it's a great physical activity for people of all ages, the problem is that many people bend over in poor form, which puts a lot of stress on their spines – Especially on the discs and muscles in the low back and neck area. Spending a lot of time in a poor position can lead to bulging discs, herniated discs and Sciatica.
Here are some tips to help you avoid back pain when you're gardening so that you can safely enjoy your hobby.
5 Tips for Gardening Without Back Pain
Tip #1: Bend down with a neutral spine position.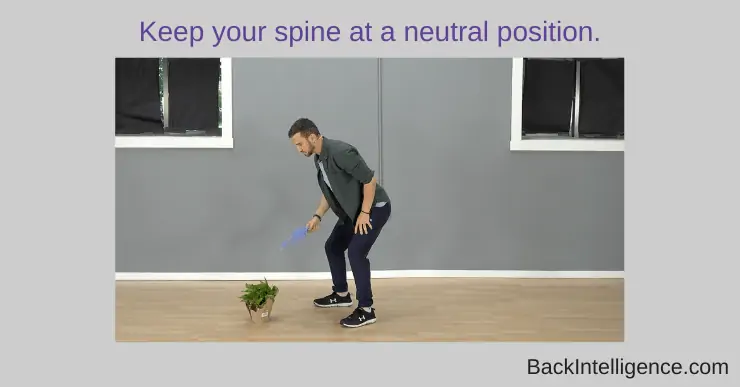 Instead of rounding your back and shoulders when you bend down, you want to hinge from your hips to keep your spine in a neutral position. Once you've hinged at your hips, you can do whatever task you need to do in your garden.
Related Video on YouTube: How to Hip Hinge To Ease Back Pain
Tip #2: Kneel down on one knee.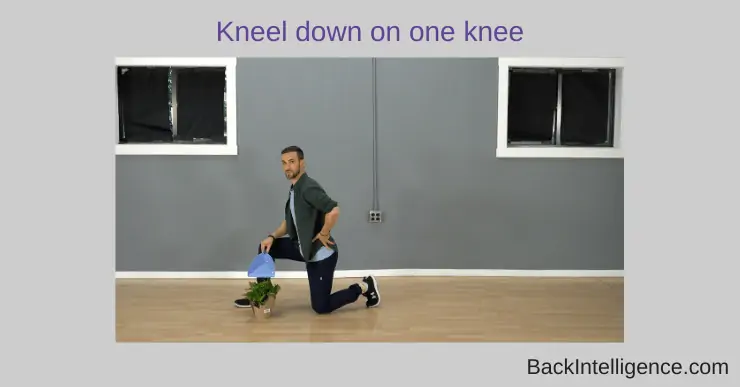 If you need to get lower to the ground to work, you can kneel down on one knee. Your back should still remain in a neutral position even when you're kneeling.
* It's never a good idea to stay in one position too long, so make sure you move around a bit while kneeling and vary your position as often as you can.
Tip #3: Get even lower – bend over with arm support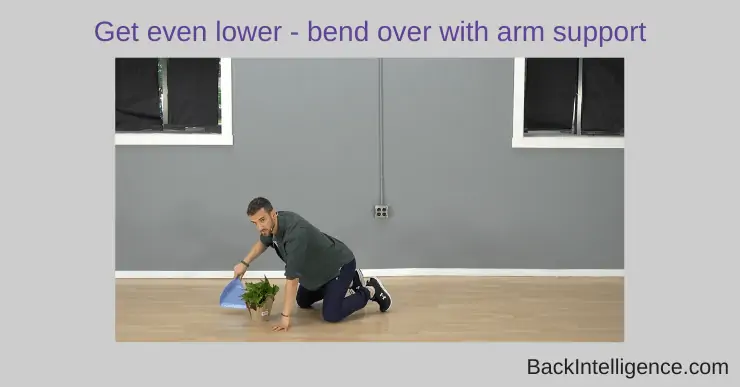 Occasionally, you may need to get even lower than a kneeling position, but you still shouldn't round your back.
After kneeling, get on all fours and place one hand on the ground to support and balance your weight then lean forward. Remember to keep your spine neutral, but you should be able to get as low as you need to without rounding or arching your spine.
Tip #4: Keep your working tool closer to your body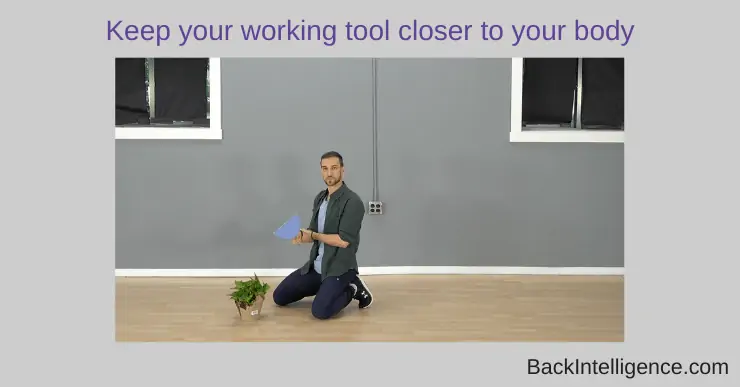 This tip isn't as much about posture as it is about not putting unnecessary pressure on your low back.
Pay attention to how you are holding your tools – Whether it's a heavy rake or shovel or anything else you're using. Don't hold it too far away from your body. That will create more load, and therefore pressure, on your arms, shoulders, neck, and back.
Holding tools closer to your body will decrease the pressure from your back and will protect you from possible injuries or pain.
Tip #5: Avoid twisting too much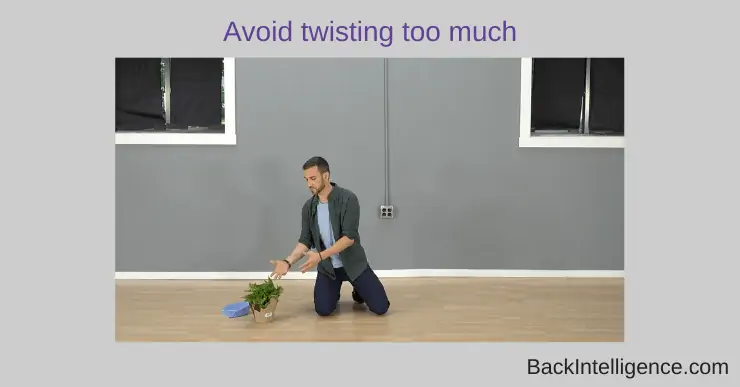 Twisting is problematic, especially if your spine is flexed while you are working. If you don't have to twist while you garden, don't twist. When you need to move dirt, bulbs, or plants around from one place to another, move your entire body so that you're facing the object.
Related:
How To Fix Rounded Shoulders Posture – 5 Effective Exercises
10 Exercises To Improve Posture (Postural Correction)
How High Should My Computer Monitor Be?
Posture Lessons From the book Presence By Amy Cuddy
4 Office Posture Exercises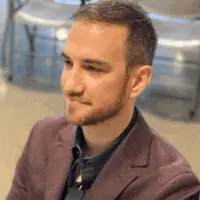 Corrective Exercise Specialist (NASM-CES), Certified Personal Trainer (NASM-CPT), Professional Dancer
As a long time back sufferer Leon found unique methods to alleviate his pain using natural methods including self massage, exercise/stretching and postural habits. He founded Backintelligence.com to empower others to fix their postures and ease their back pain from home.