New Online Workshop (Sept 17 & Sept 18, 2019)
The 4 Secrets of Fixing Posture & Back Pain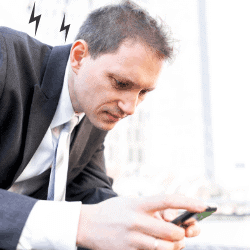 In this online training I'm going to show you exactly what you need to do to Correct your posture and Eliminate your back pain naturally on your own - Without taking pills, going to chiropractors, or getting massages.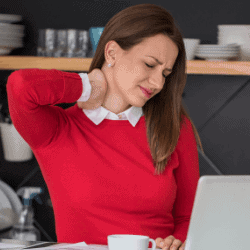 In This Training You'll Learn:
--1--
The Main cause of your Back & Neck pain
If you don't know the "source" of your pain, then it will keep coming back over and over again.

--2--
3 Common Myths about fixing Posture & Back Pain
Here I'll discuss some of the things that DON'T work for posture and back pain.

--3--
4 Pillars to Correct your Posture & Back Pain
Learn the exact step by step method to improve poor posture and manage your back and neck pain naturally, from home.

--4--
Exercises that make your Back Pain worse
Knowing which exercises to AVOID is just as important as knowing which exercises help.

The Relationship of Poor Posture & Back Pain
Just look around these days and you'll see most people looking down at their phones, hunching over their computers, and driving with terrible postures.
According to a study done by the International Journal of Physiotherapy and Research, between 66% and 90% of all population suffer from a "forward head posture".
This posture has many other names like "Hunchback", "Text neck", "Turtle neck", "Scholar's neck" and others.
No matter what you call it, this abnormal posture causes tightness/pain, depletes your energy, makes you look unattractive and stops you from doing the physical activities you love.
But the good news there is a lot you can do correct your posture and get rid of back pain on your own, naturally, from home.
This workshop is for you if you have:
Hunchback posture (Rounded shoulders & Forward head)
Neck and shoulder pain
Neck stiffness
Poor shoulder mobility
Shoulder blade pain
Headaches
Low back pain
Bulging or Herniated discs
Stress or negative mood
Low Self Esteem
Aches and pains when you sit
The need to constantly crack your neck and back
Can't raise your arm up over the shoulder
Includes Live Q&A With Leon
You can ask your questions in the Chat and Leon Turetsky (Founder of Back Intelligence) will answer them for you.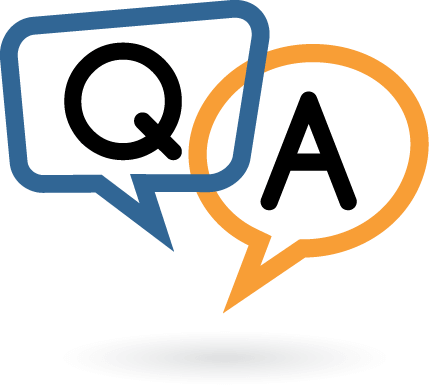 A Personal Invitation From Leon...
My goal is to help people fix their postures and manage their back pain without leaving their home...
Founder of BackIntelligence.com

Certified Personal Trainer (NASM-CPT)

Corrective Exercise Specialist (NASM-CES)

Professional Ballroom Dancer
From my teen years I experienced lingering tightness and pain in my back and since then I've dedicated myself to understanding how the body, spine and posture works.
I'm constantly learning and experimenting with new treatment options and I want to share my findings with you.
If you're committed to being pain-free join me on this online workshop.