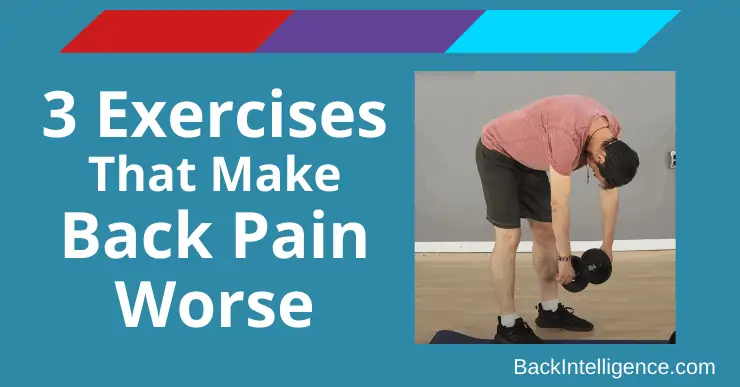 Leon shares 3 exercises that can make back pain worse. Unfortunately, these exercises are very popular in gyms, as well as at home, but the problem is that they can exacerbate existing back issues, as well as cause new issues. It's best you avoid these to save your back.
Exercise #1 to avoid – Sit Ups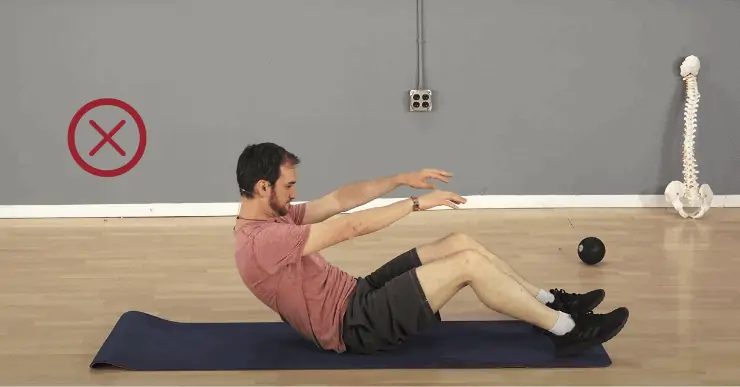 Sit ups curl up your back and neck, causing forward head posture.
It puts a lot of pressure on your low back.
It stresses your discs and can contribute to bulging discs and herniated discs.
Sit ups don't actually work your inner core muscles well.
Exercise #2 to avoid – Shoulder Shrugs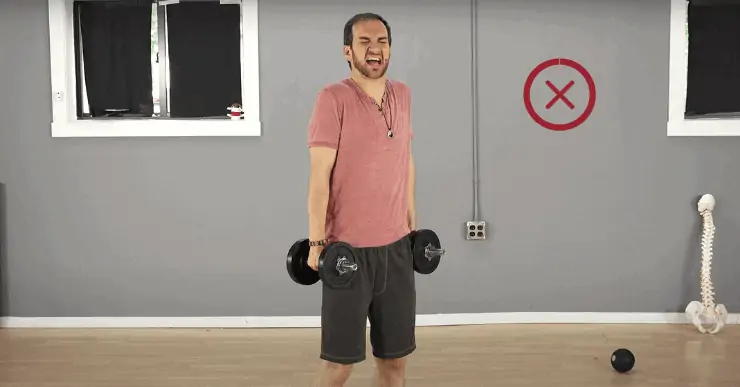 Shoulder shrugs activate the upper trapezius muscle which is already tight on most people.
Most people already have pain in their neck and shoulder area, so they shouldn't be exercising an area that's already painful and sore.
Exercise #3 to avoid – Jefferson Curl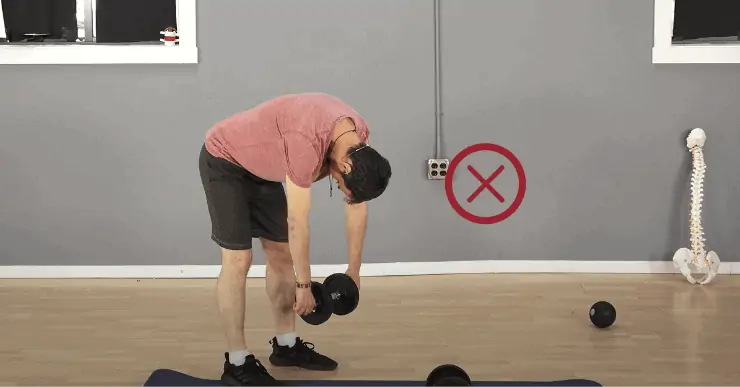 Jefferson Curl puts an enormous pressure on your spine's discs and low back.
You can pull a muscle easily, causing a spasm.
This is especially bad for anyone who has or had sciatica, pinched nerves, or chronic low back pain.
The weights you're holding put an extra load on your vertebrae and discs.
In closing, doing the exercises above can cause more damage than its worth. We recommend other exercises and techniques that are safe for your back. Check out our blog here
Related:
5 Desk Stretches
3 Ways To Stretch Hamstrings
Herniated Disc/Bulging Disc Exercises To Avoid